Delivering your message
to customers.
Wherever they are.
 Using the latest digital technology, content marketing techniques and first-party data, our service brings campaigns to market more quickly and efficiently for advertisers without compromising on quality.
We believe our model is a good fit for almost any business looking to market its product and services and as such we work and have worked across a range of industries and sectors. 
We're quick learners to boot and over the years that has seen us collaborate with companies in; property, energy, construction, food, retail and sports.
Follow the link below to see some of our recent projects.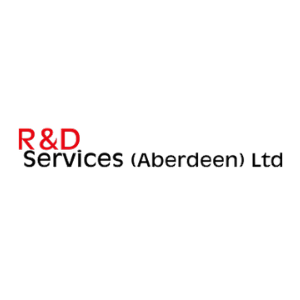 Who Dares is a certified Google Partner with specialisms in search advertising and analytics.
Our partner status is a result of continuous assessment from Google on the quality and success of our campaigns for clients.
"As part of our 2018 UK digital marketing strategy, Who Dares supported with building and implementation of digital campaigns via a range of online channels for Falck Safety Services UK.

The team worked closely with our internal stakeholders to ensure that the correct reporting statistics were monitored, and continuous campaign improvement was maintained. The team are always on hand to help and advise regarding all aspects and have provided a positive and consistent ROI throughout the year. We would have no hesitation in recommending Who Dares to other organisations, and look forward to working with the team on additional projects going forward."
Get in touch today And see what we can do for your Business
Keep up to date with our latest posts and news via our social media.